Since my 2020 downsizing year was all about paper, I thought I would send off the old year with 20 wonderful and/or interesting paper items I found in my downsizing excavation. The stories they tell! This is just a tiny sample.
My father's report card, age 8, 1912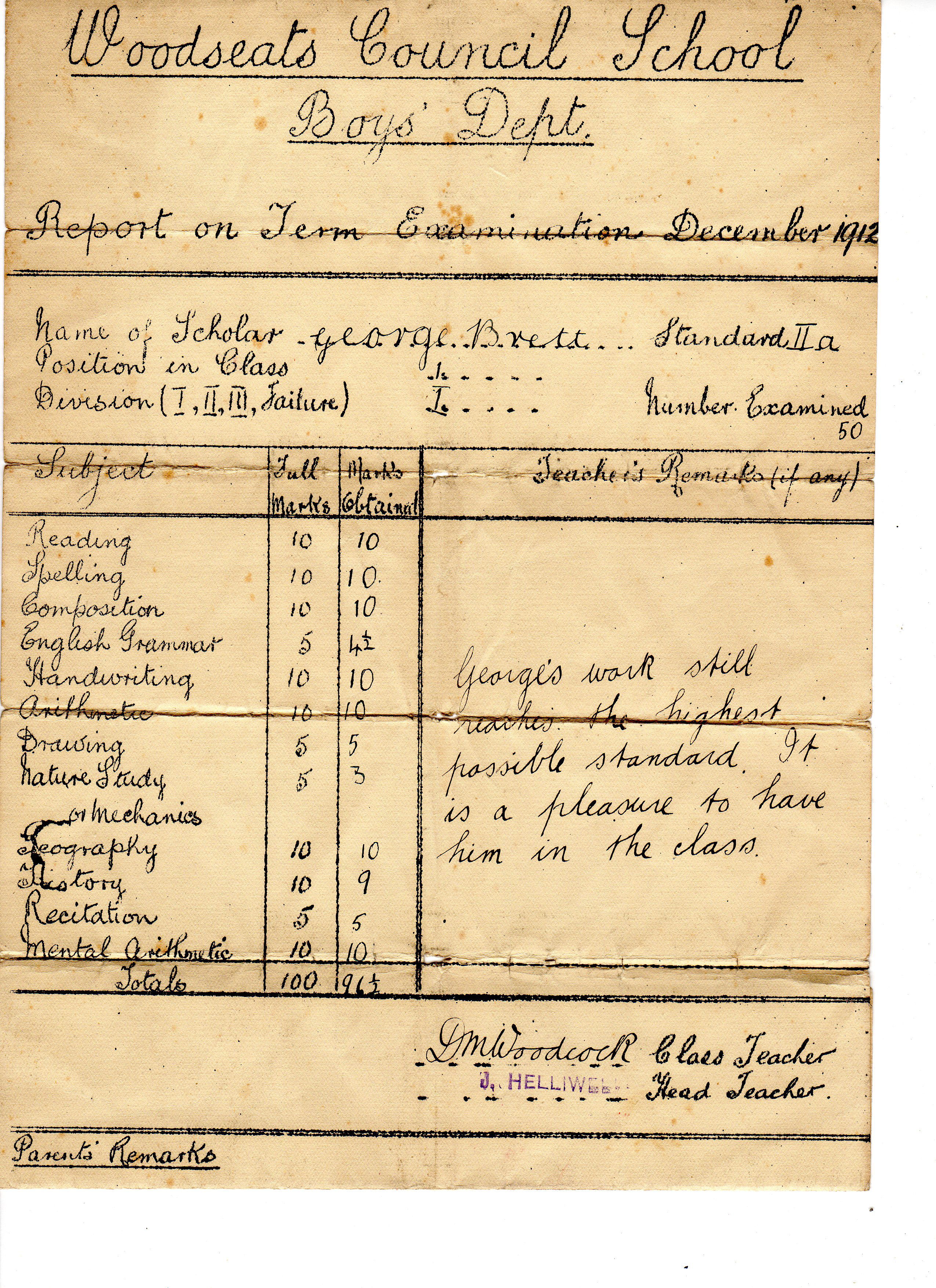 My mother's history notes, age 13, (The New Europe, 1921)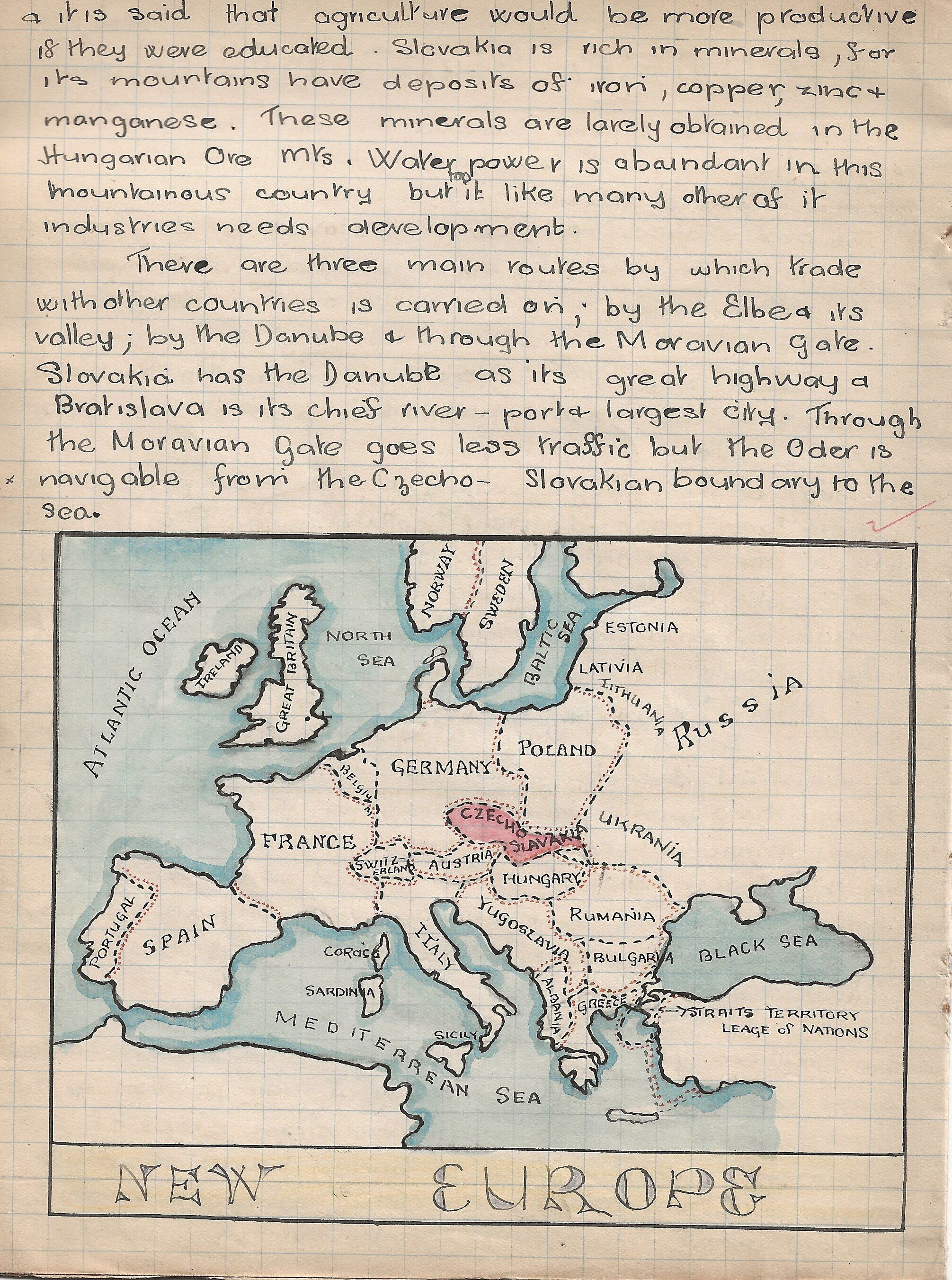 My mother's school certificate for good conduct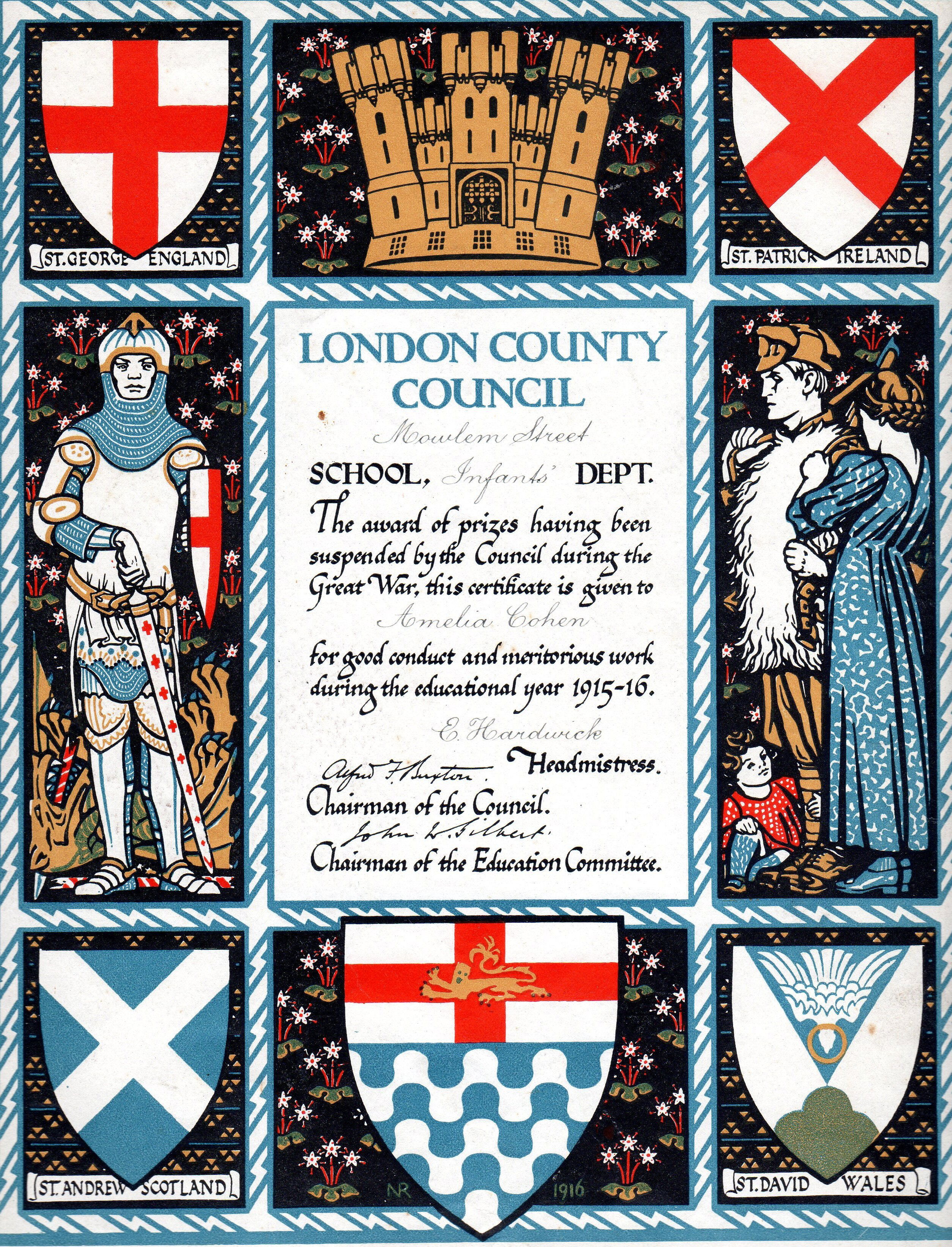 My dad on the top of Mt. Rainier, @1929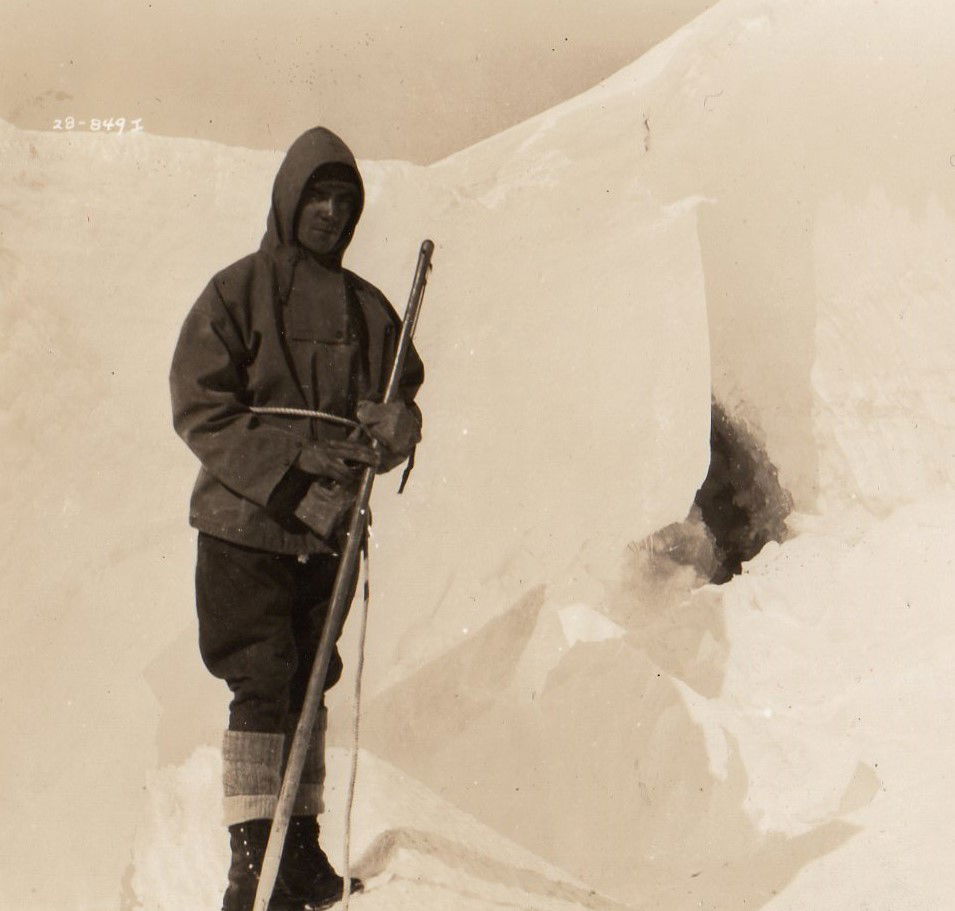 My mother in a dramatic role, art school, late 1920s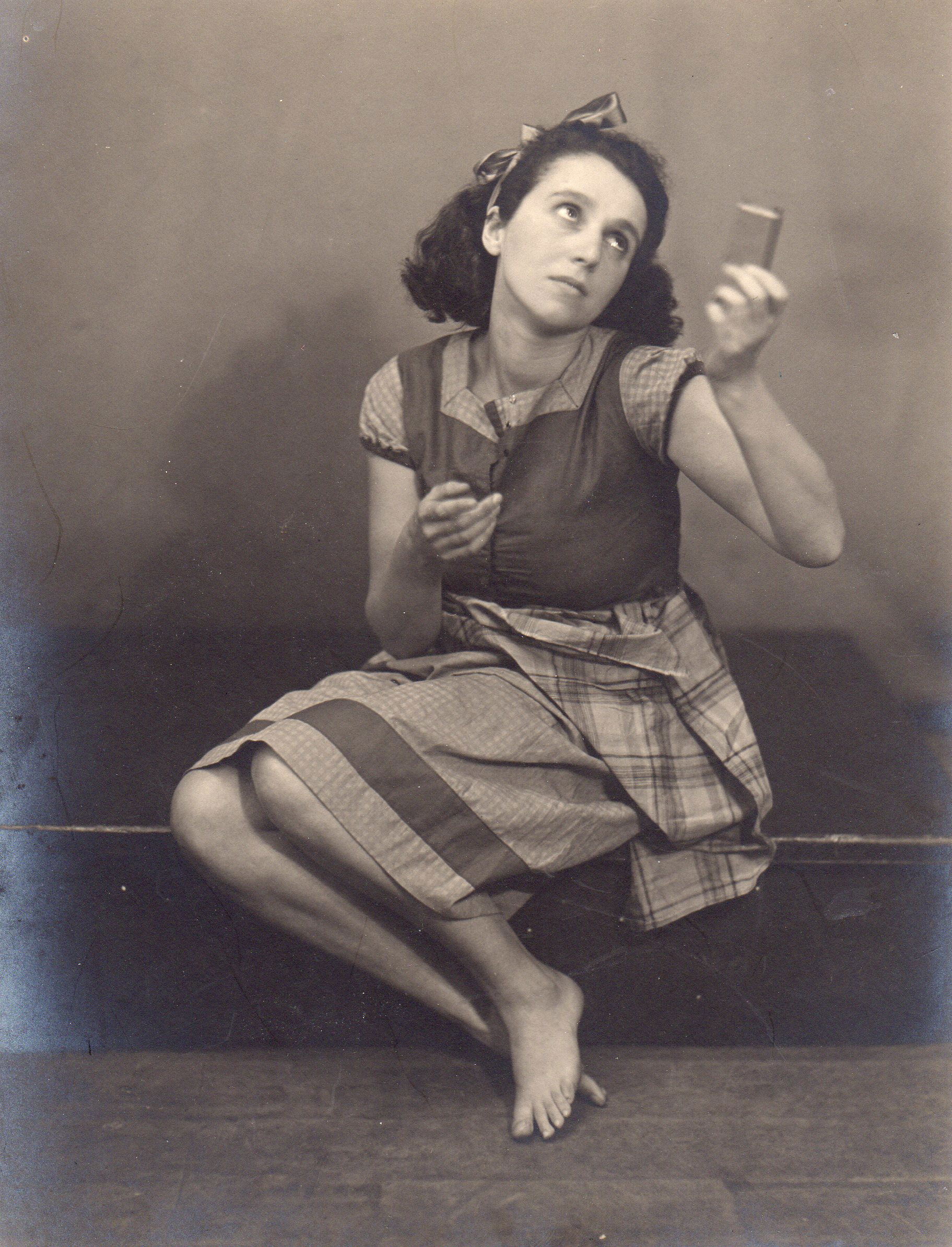 Grandfather Brett, Lord Mayor of Leeds, 1940s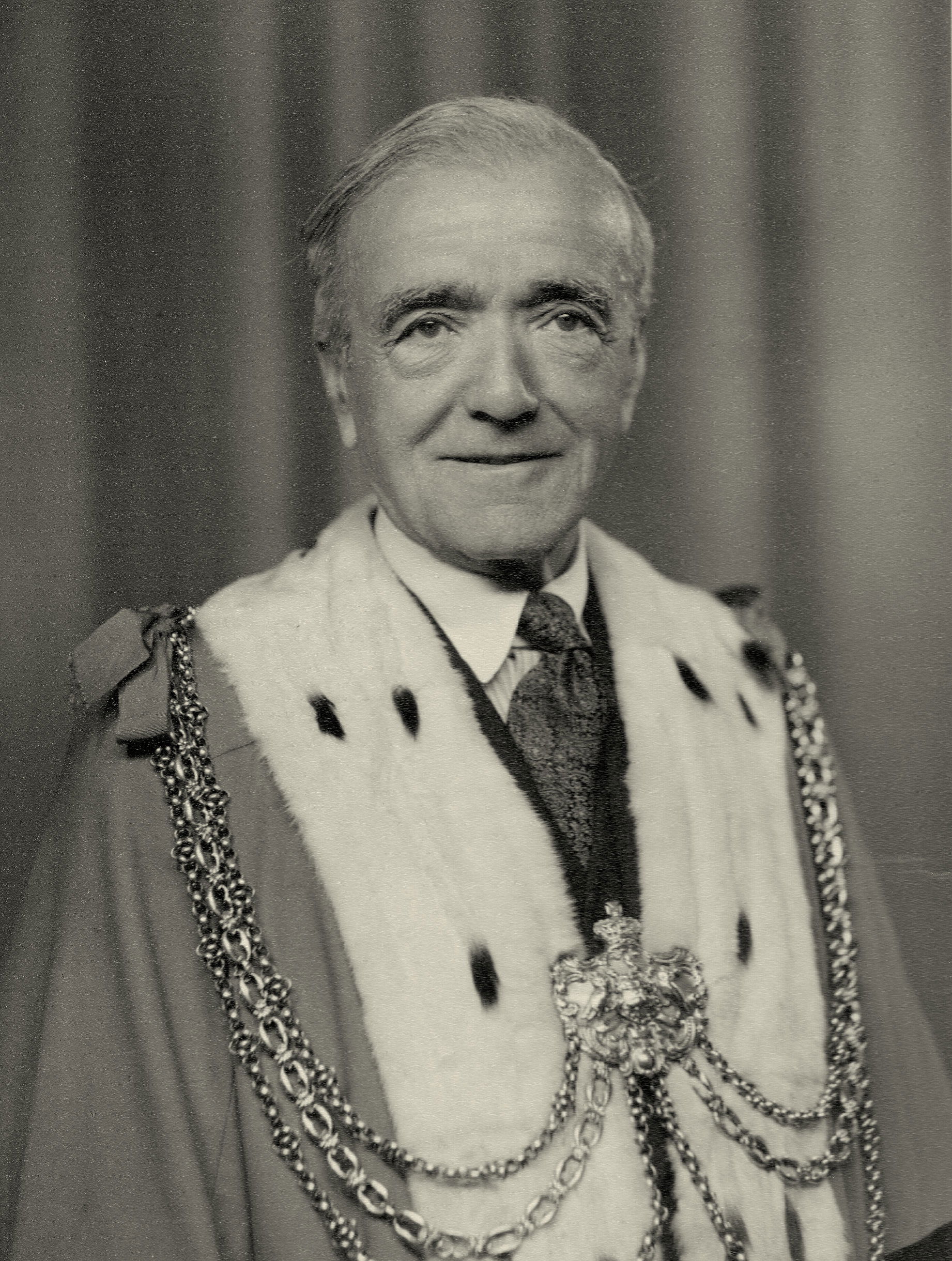 My mother's sketch of passengers while on an evacuation at sea effort, WWII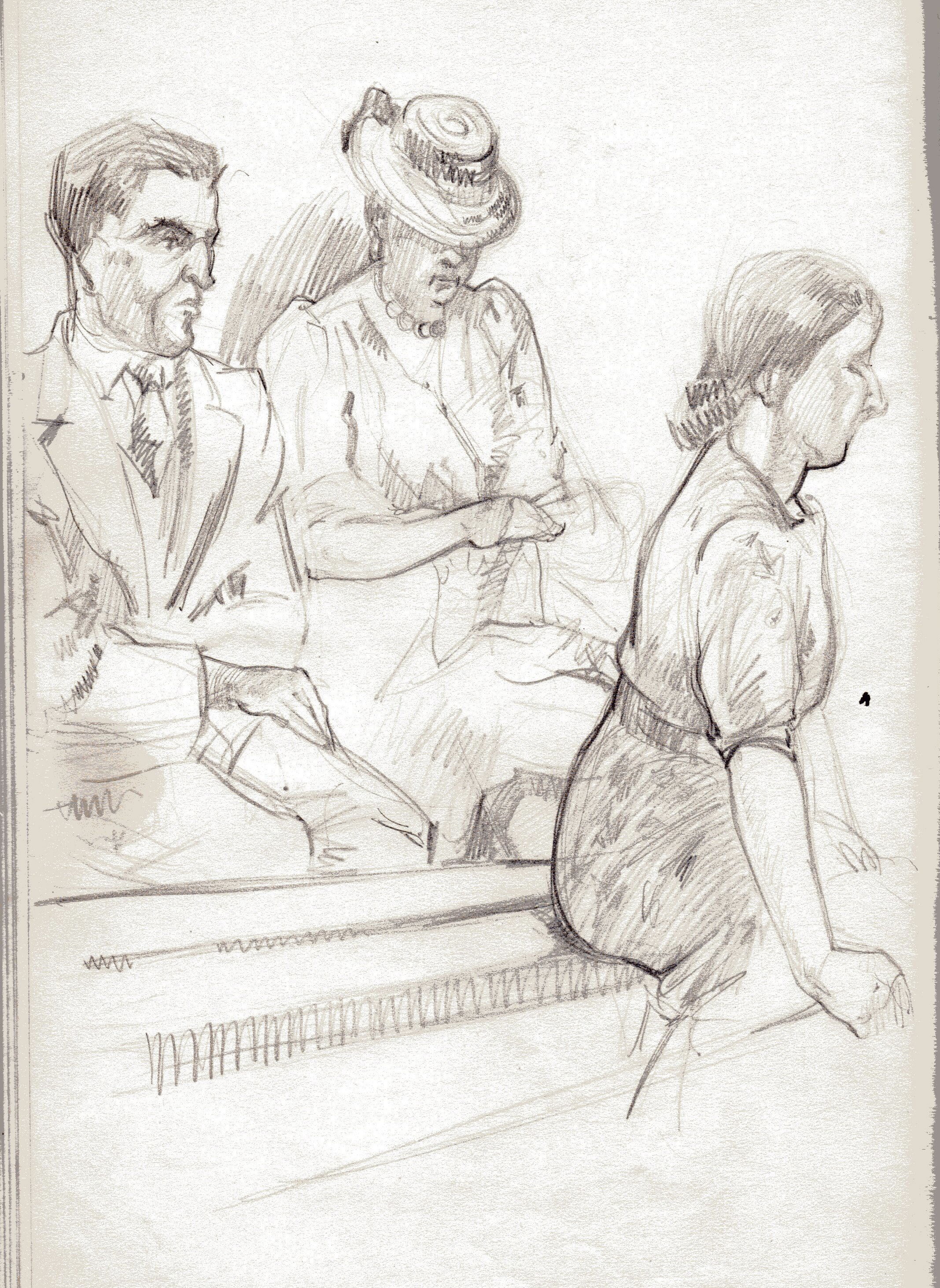 Sister Beth, drawing, age 6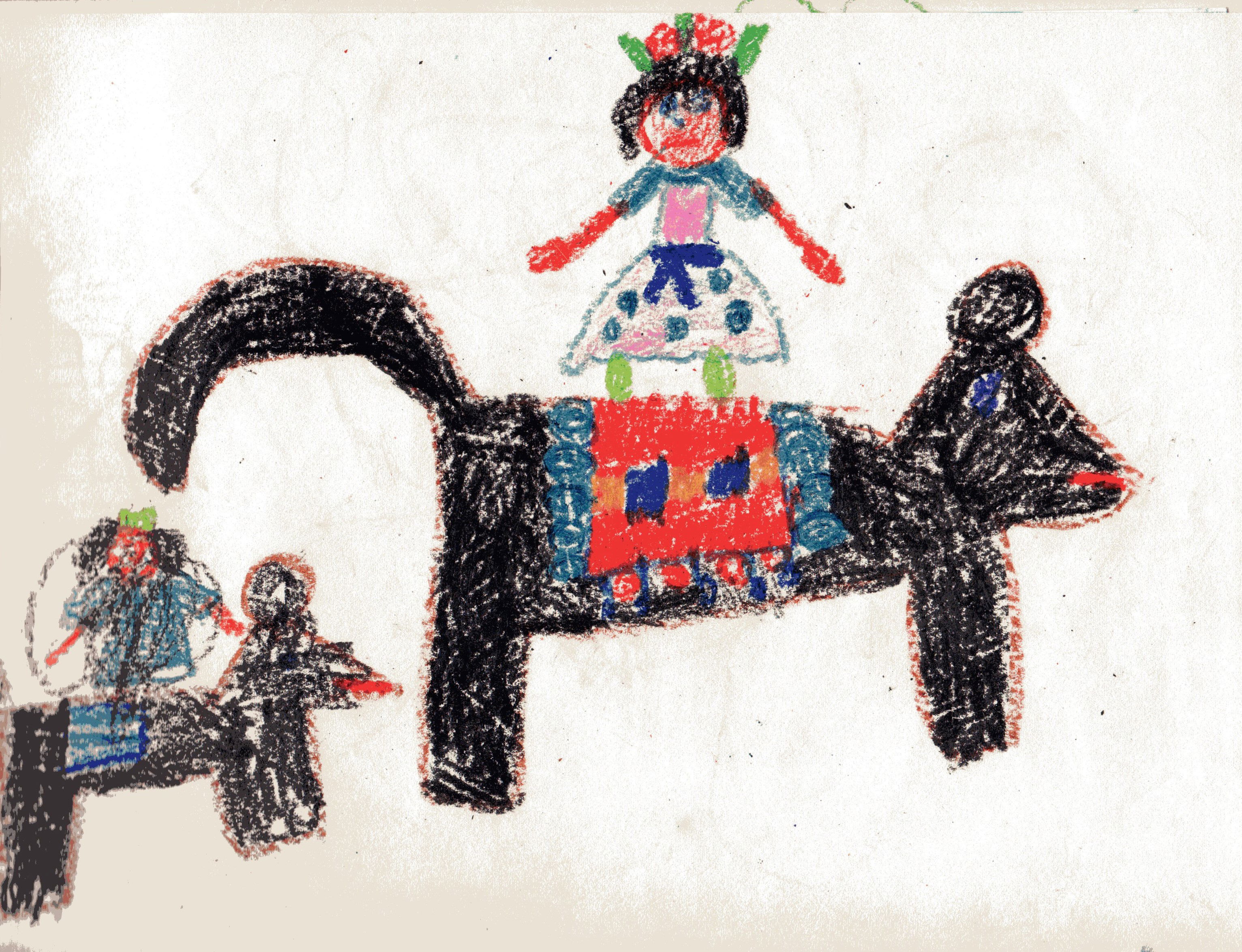 Sister Beth, design for fancy party dress, age 16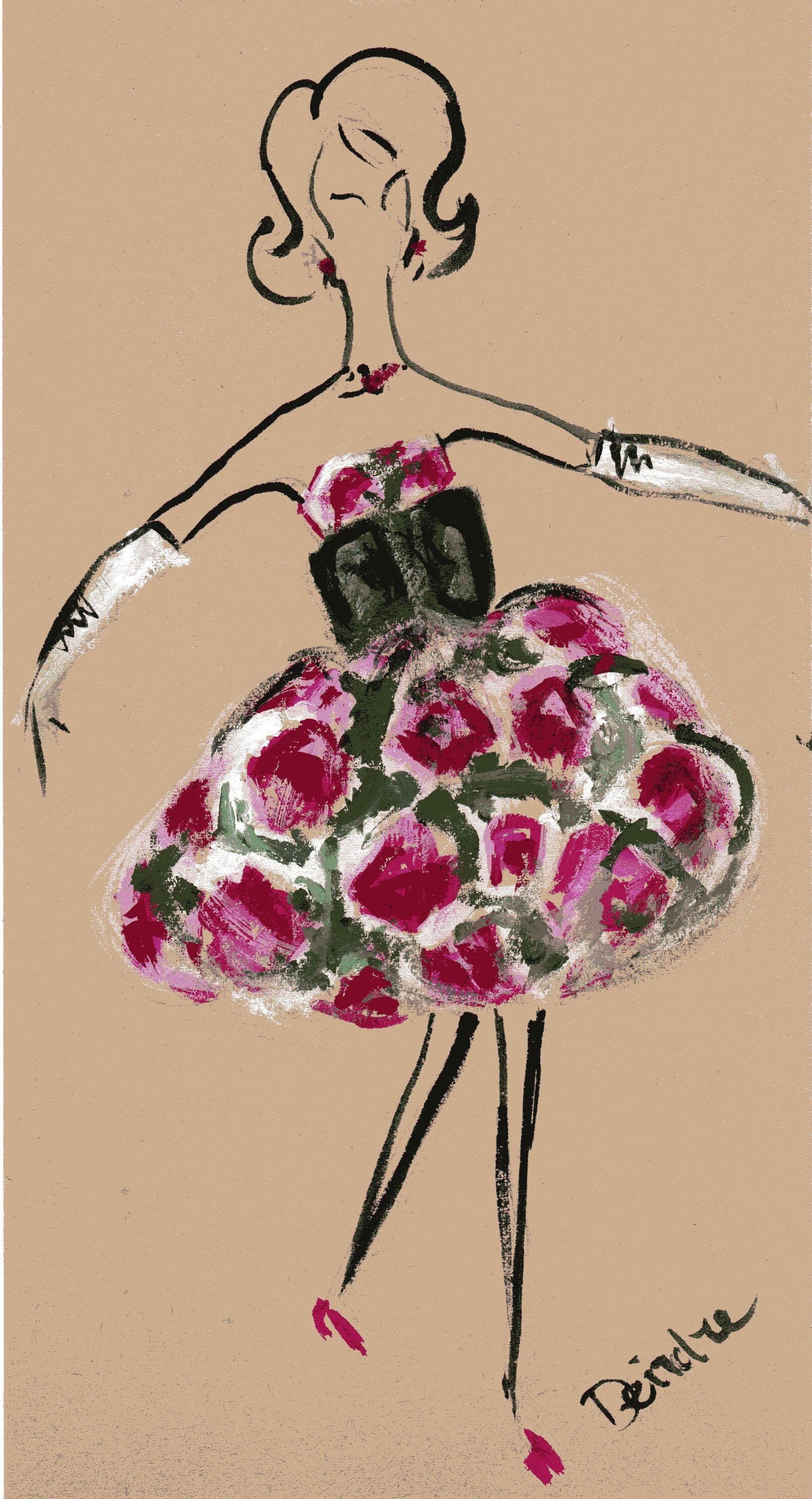 Me, script assignment, 2nd grade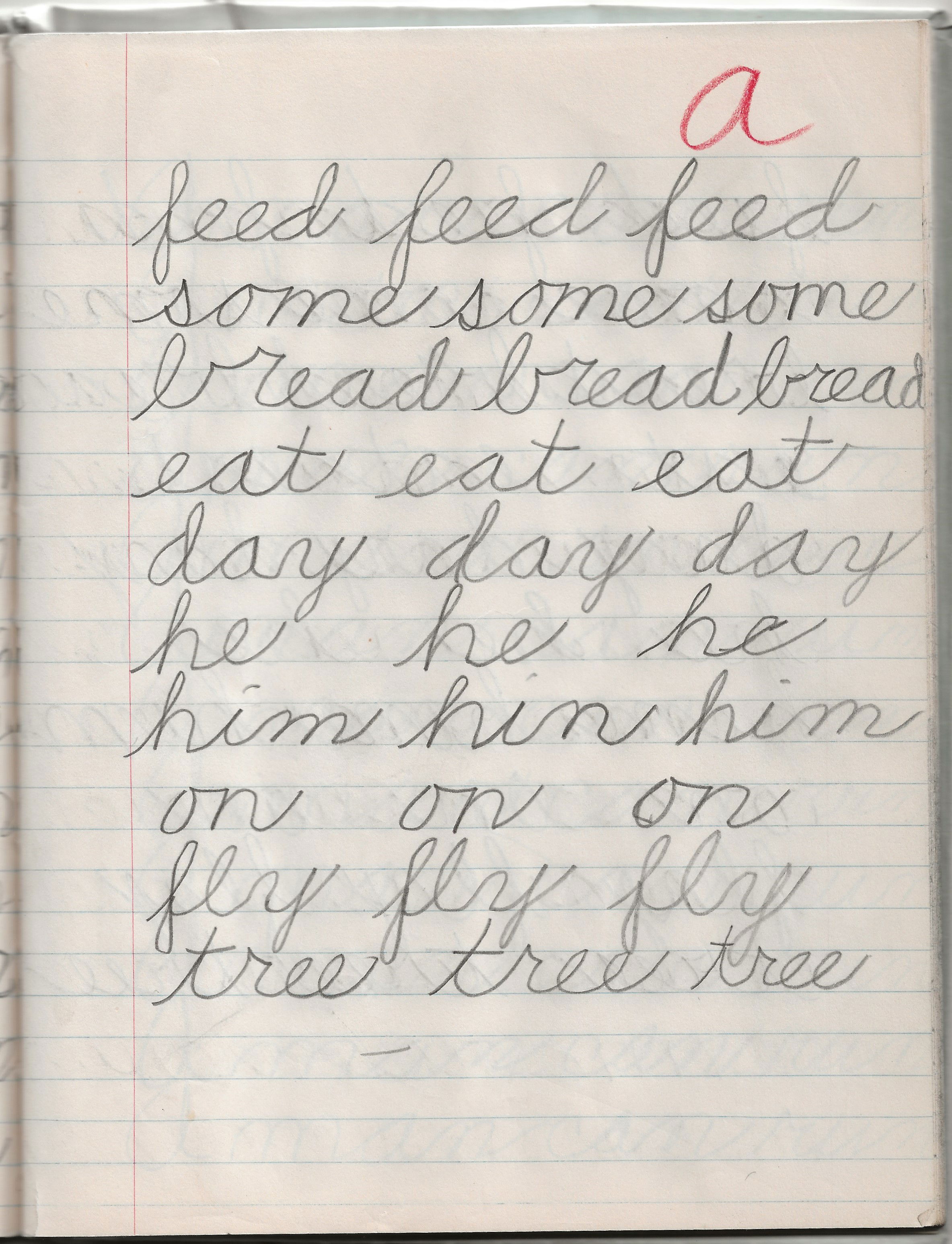 Me, drawings of ballerina bears, age 10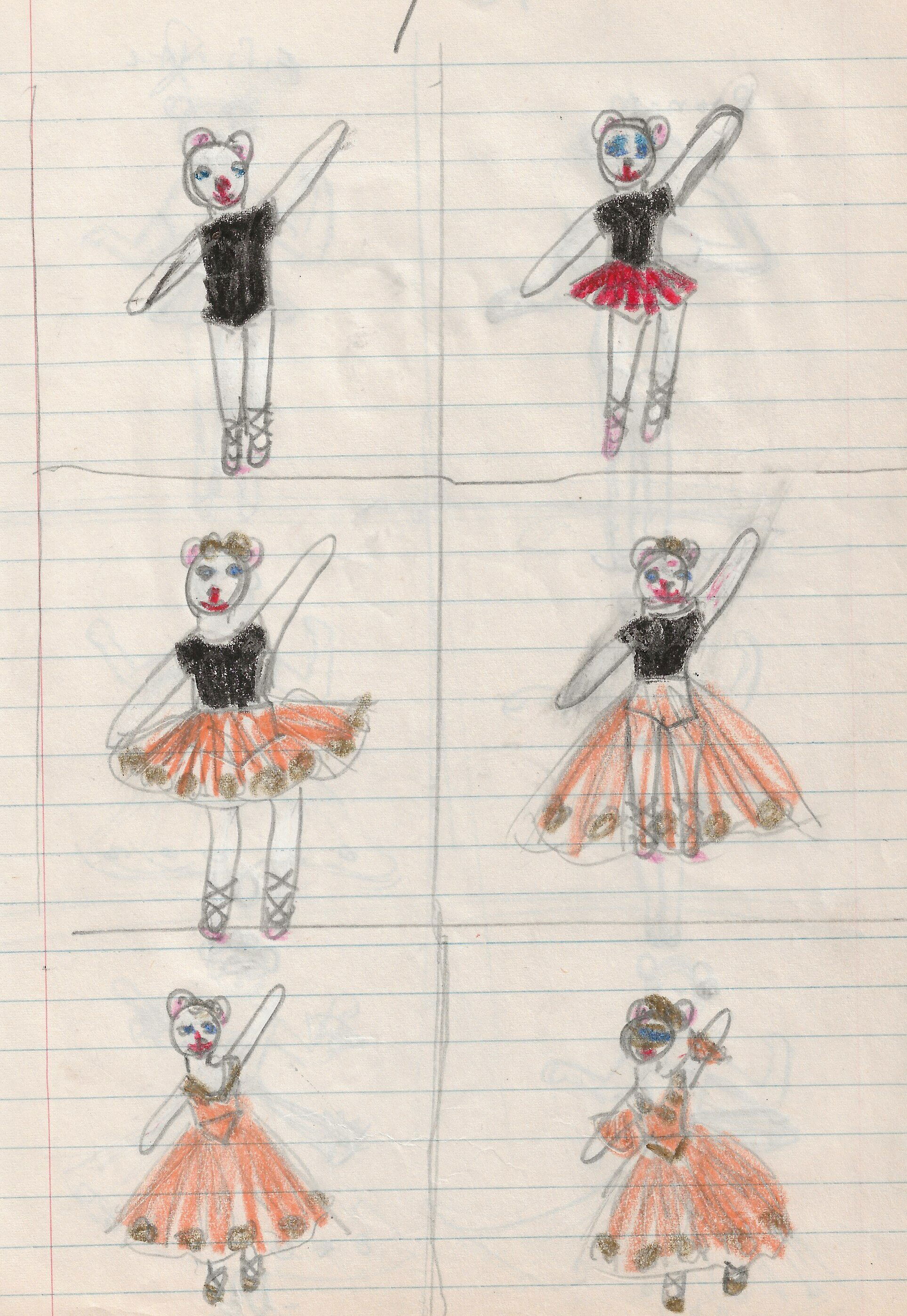 Page from fallout shelter booklet, late 1950s
My sister's autographed photo of her first crush, Perry Como, 1950s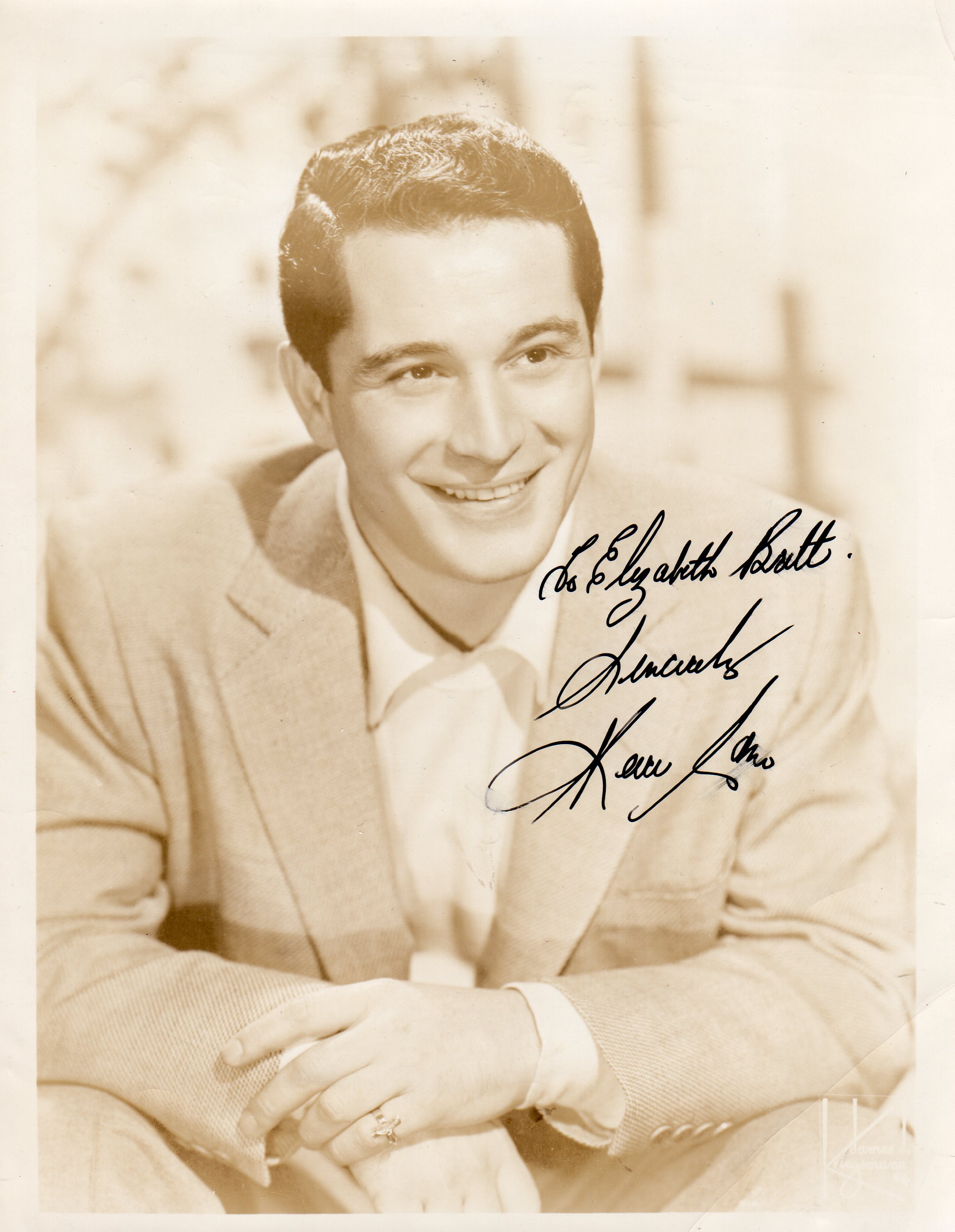 Me, Valentines received, 5th grade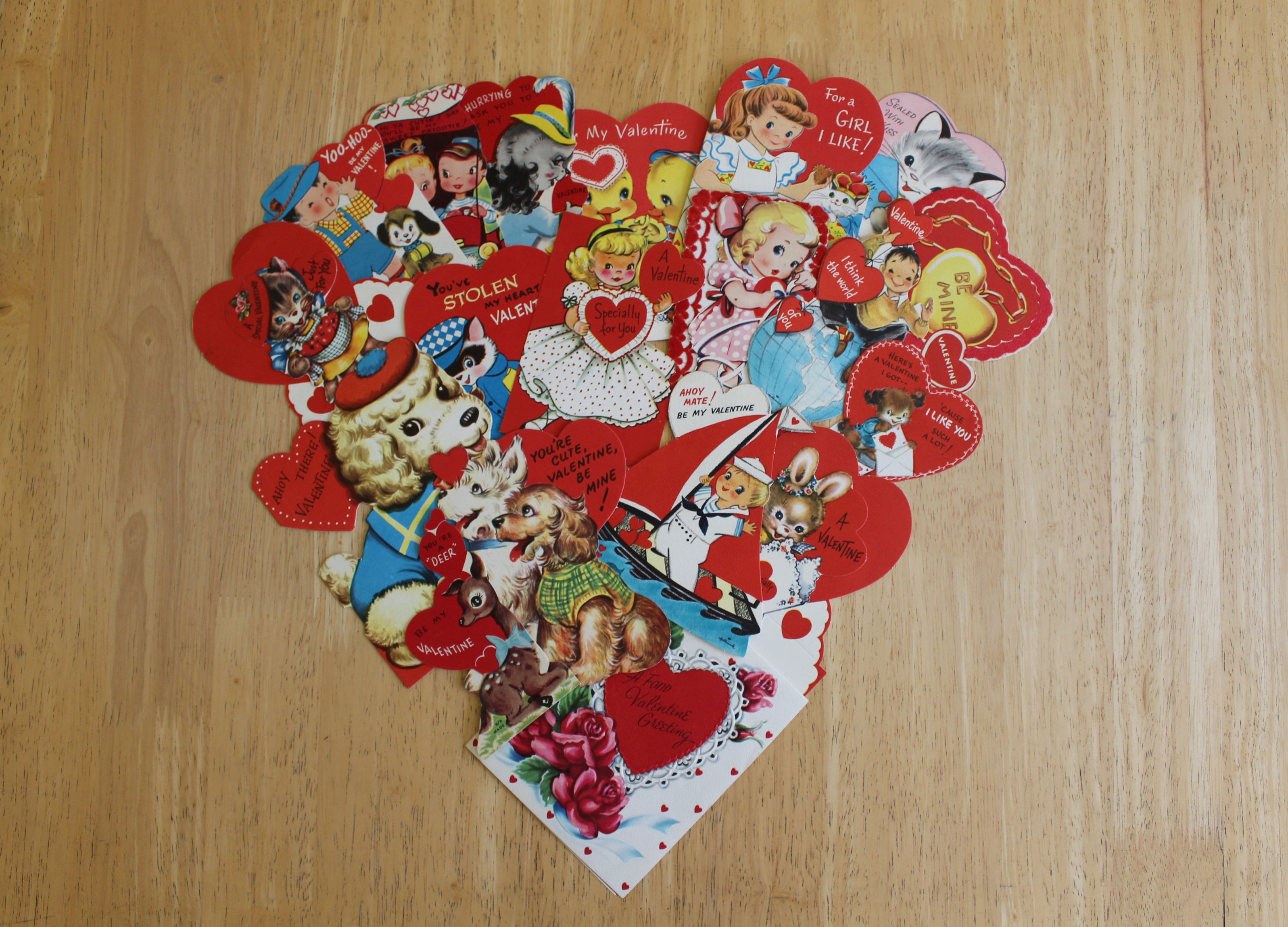 Me, drawings for 7th grade science paper on evolution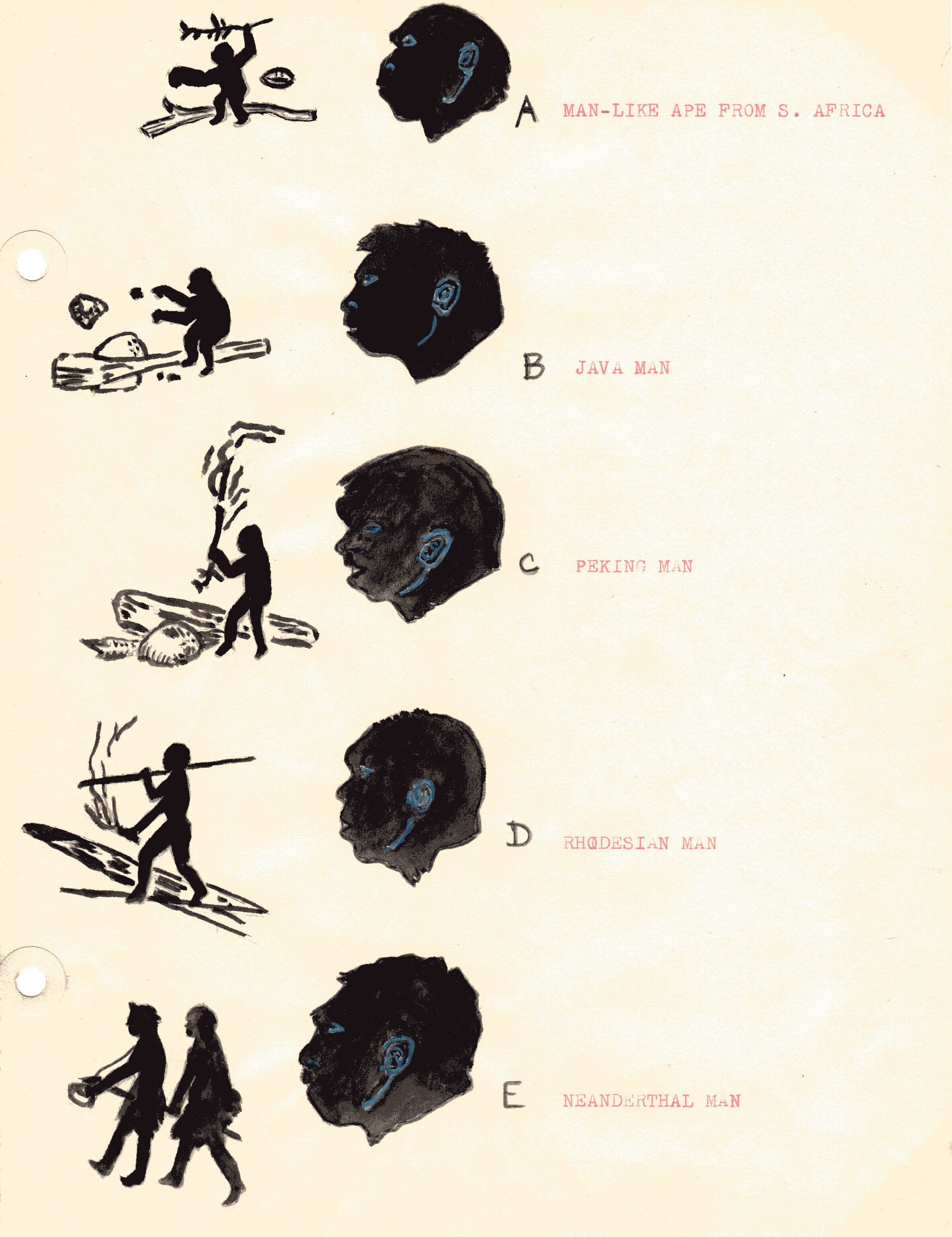 Sister Beth in outfit she designed while in art school, 1960s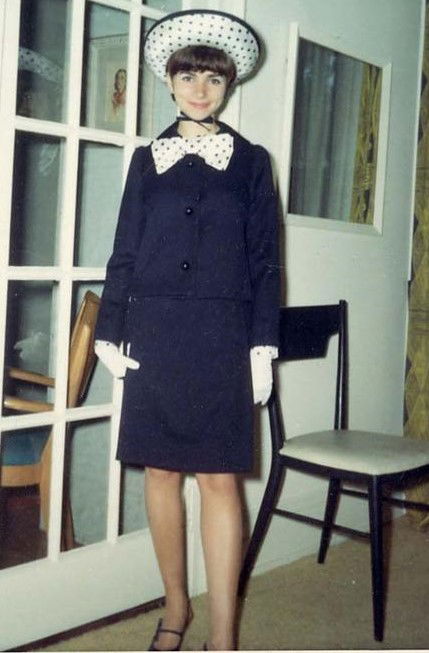 Joe Biden pamphlet for his first senate race in Delaware, 1972 (I was living in DE at the time)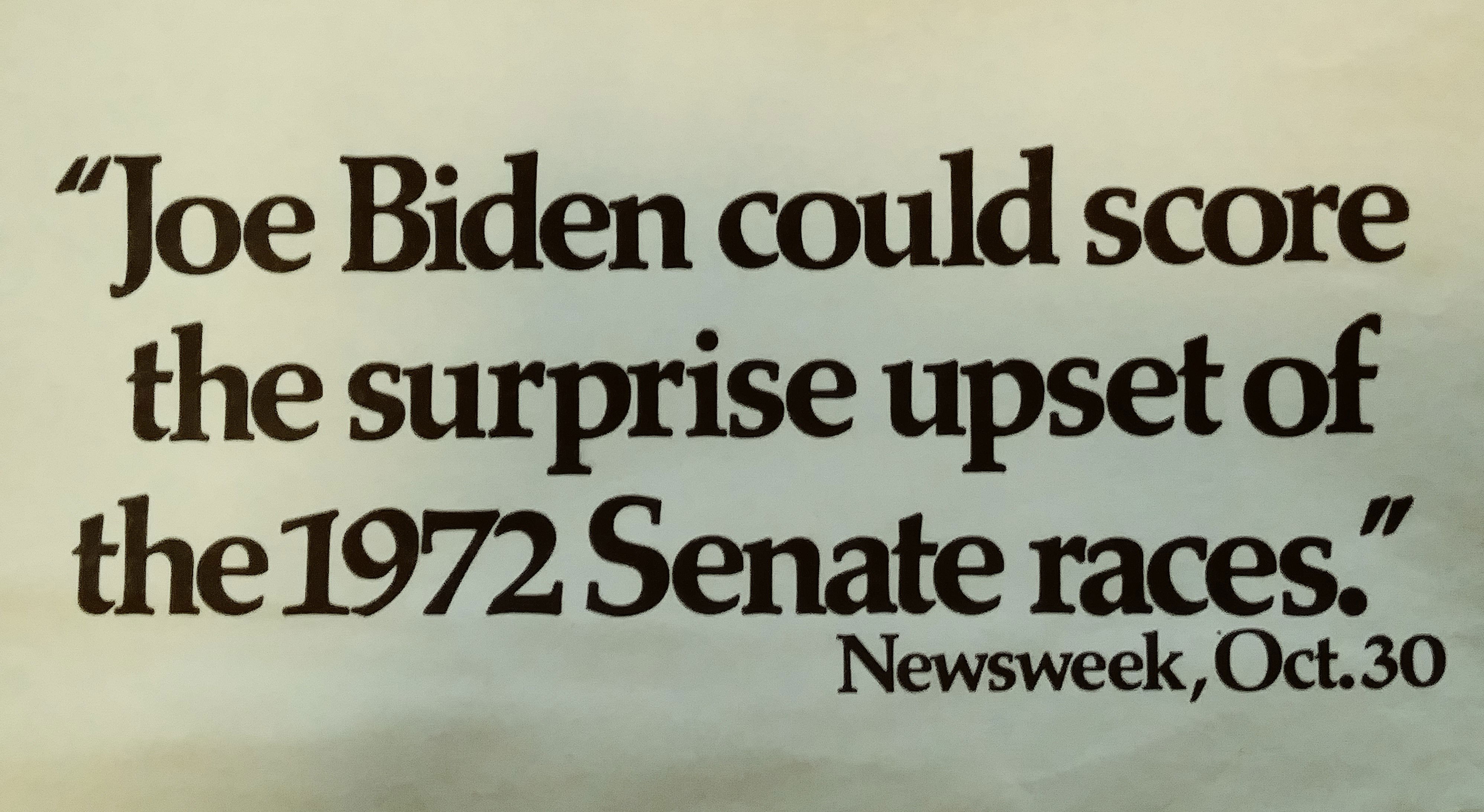 Examples of children's work from my early elementary school teaching career, 1970s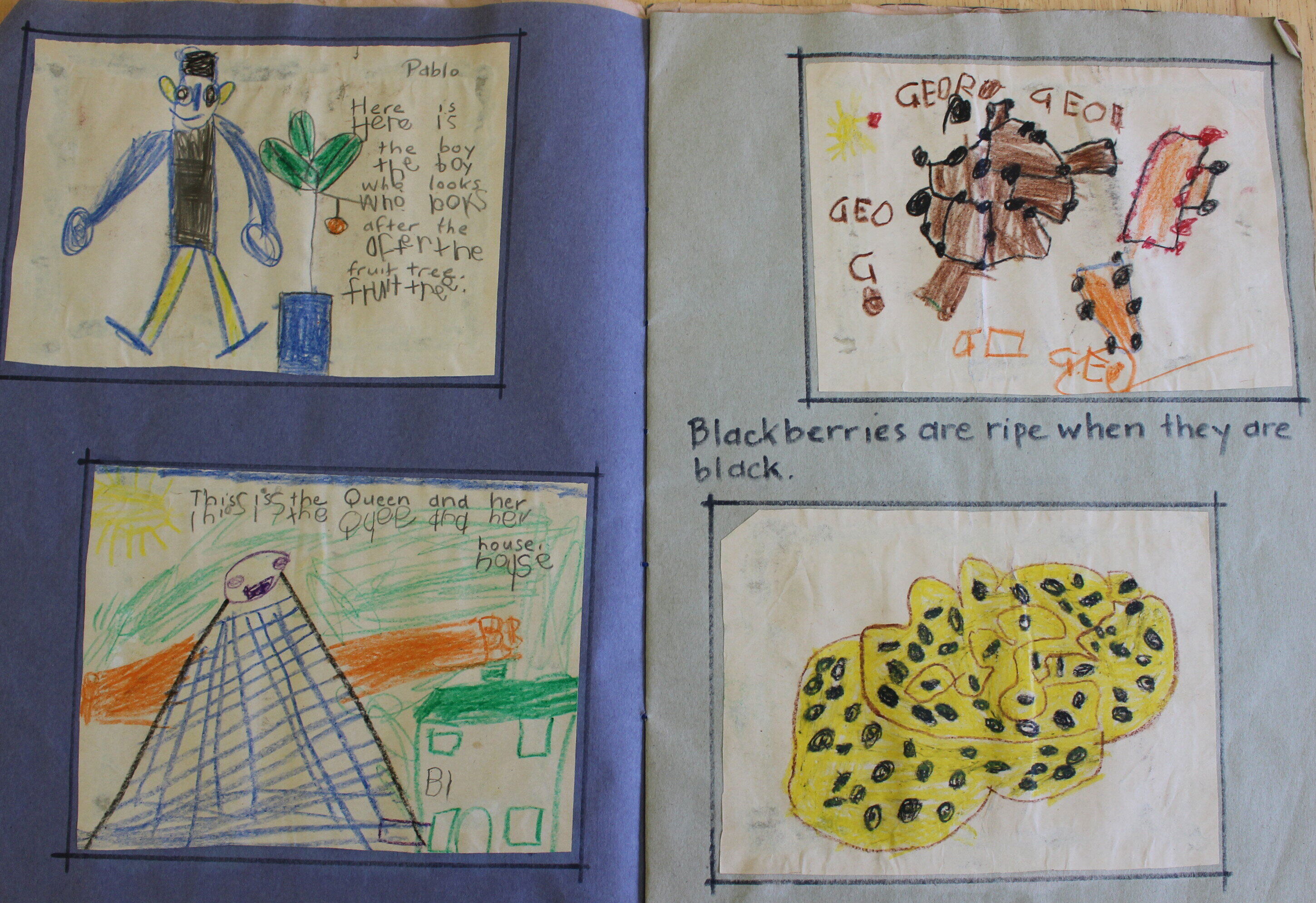 Me, blizzard of 1978 survival certificate (Boston)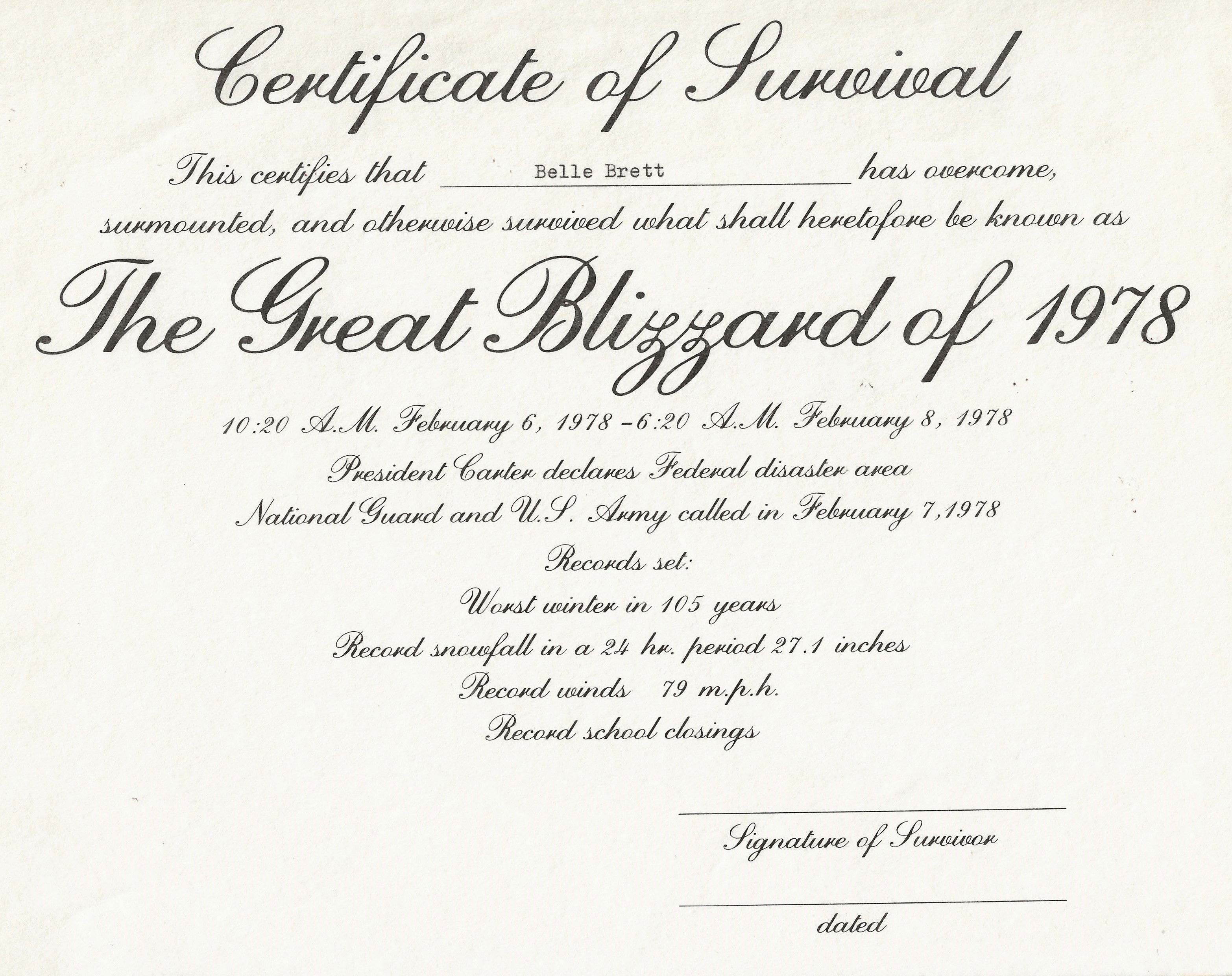 Tissue paper crowns from Christmas crackers, one of our last family Christmases together, 1990s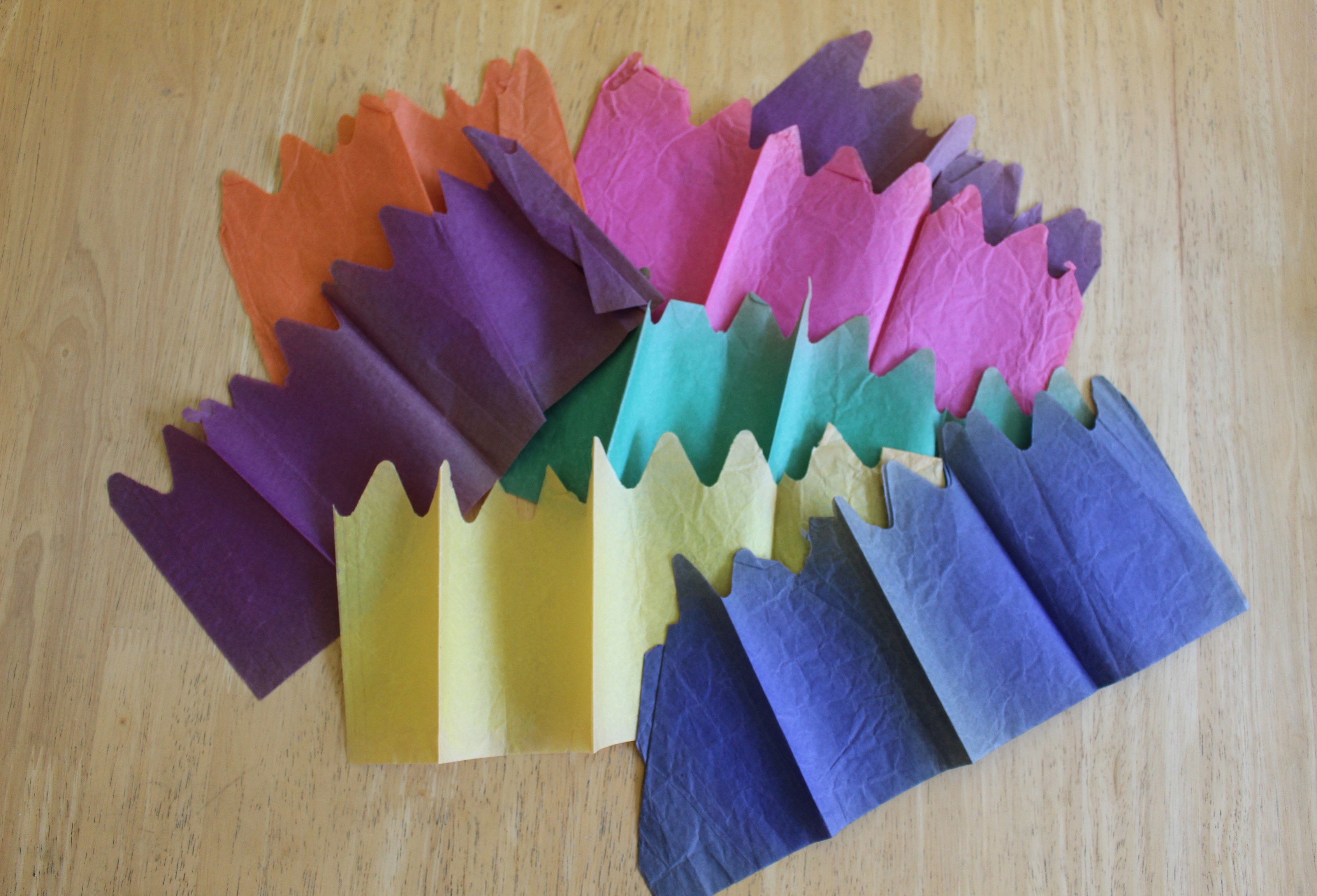 WISHING YOU A HAPPY NEW YEAR WITH MANY REWARDING FINDS OF YOUR OWN!